W MW Metal zajmujemy się produkcją mebli z metalu na indywidualne zamówienie. Współpracujemy z architektami jak i klientami prywatnymi. Oferujemy pomoc na etapie projektu, a następnie zajmujemy się kompleksowo realizacją.
Metal we wnętrzach
Obecnie coraz częściej spotykamy się z projektami wnętrz w których główną rolę zajmuje ten materiał. Dzieje się tak ze względu na niezwykłą wytrzymałość i trwałość oraz możliwość niemalże dowolnego kształtowania formy. Wnętrza zyskują niezwykle ciekawy i luksusowy charakter. Techniki galwanizacyjne takie jak chromowanie, mosiądzowanie czy miedziowanie pozwalają uzyskać niezwykłe kolory i faktury produktów.
Złocenie i srebrzenie
Wychodząc naprzeciw potrzebom klientów oferujemy usługi złocenia i srebrzenia. Te materiały od razu kojarzą się z ogromnymi kosztami, jednak w praktyce może okazać się, że usługa, choć nietypowa, może okazać się doskonałą inwestycją. Zastosowanie tych technik pozwala osiągać spektakularne rezultaty, a obok takich elementów nikt nie będzie mógł przejść obojętnie.
Jakie meble
Tutaj ograniczeniem jest tylko wyobraźnia. Z metalu możemy stworzyć krzesła, sofy, stoły, stoliki, regały, lampy, ramy luster, i wiele innych. Dodatkowo elementy zamocowane na stałe czyli drzwi, parawany oddzielające przestrzeń w pomieszczeniach, obudowy kominków, pokrycia ścian, i tym podobne.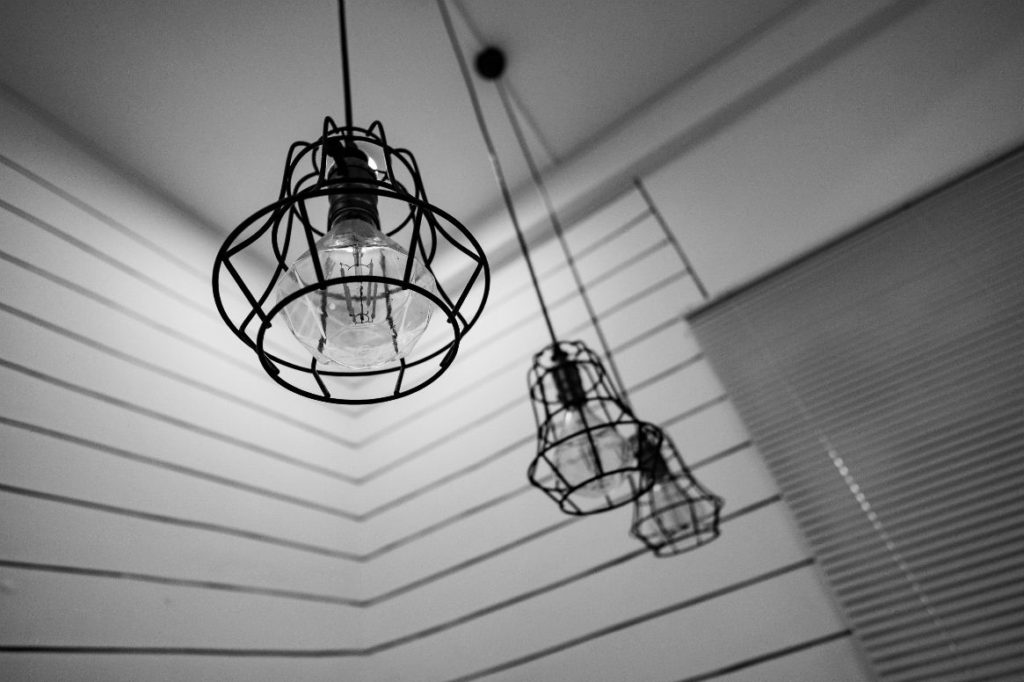 Loft
Meble loftowe lub industrialne w ostatnich latach zyskują na popularności. We wnętrzach industrialnych króluje metal. Duże, ciężkie formy idealnie wypełniają przestrzenne pomieszczenia i nadają im niezwykłego charakteru. W towarzystwie szkła i betonu i cegieł stal prezentuje się wyjątkowo nawiązując do dawnych elementów wyposażenia fabryk i zakładów przemysłowych.
Niepowtarzalność
Wszystkie nasze realizacje są unikatowe. Tworzymy przedmioty pod indywidualne potrzeby i wymagania klientów. Nasze produkty charakteryzuje najwyższa jakość wykonania, którą możemy osiągać dzięki wiedzy i doświadczeniu.
Wykorzystywane materiały
Najczęściej stosowane rodzaje to stal, mosiądz, miedź, rzadziej aluminium i stal nierdzewna. Ponadto galwanizowanie sprawia, że zwykła stal nabiera nowych barw przy jednoczesnym zabezpieczeniu przed korozją. Ponadto malowanie czy to metodą natryskową czy proszkową pozwala na wybór dowolnego koloru. Niezwykle ciekawą i zjawiskową techniką jest także czernienie blach i elementów metalowych, które przy okazji także konserwuje przed rdzą.
MW Metal – Metaloplastyka Kraków – meble z metalu
Wykorzystując doświadczenie dwóch pokoleń realizujemy nawet najbardziej wymagające zamówienia naszych klientów. Niezwykła dbałość o szczegóły, znajomość obecnych trendów i najwyższej jakości rzemiosło sprawiają, że nasze wyroby to doskonała inwestycja na lata.
Zachęcamy do kontaktu: info@mw-metal.pl