Czyli w skrócie obróbka różnych metali. Współcześnie coraz częściej pojawiających się we współczesnych wnętrzach. Przedmioty najczęściej kojarzone z tym pojęciem to szyldy, balustrady, ogrodzenia, ale także lampy, świeczniki, wieszaki, czy nawet rzeźby.
Metal zawsze miał ogromne znaczenie dla ludzi. Dawniej wykonywano z niego biżuterię, broń, czy naczynia. Dziś coraz większe znaczenie ma także w dekoracji mieszkań czy domów. Dziedzina metaloplastyki cały czas rozwija się, a nowoczesne metody pozwalają na osiąganie spektakularnych efektów.
Elementy wystroju wnętrz
Stal, miedź, mosiądz to tylko niektóre metale pojawiające się w naszych domach. Obecnie, inspirując się zachodnimi trendami, można spotkać się ze stalowymi płytami na ścianach, krzesłami miedzianymi, czy np. lampami z mosiądzu w nowoczesnych odsłonach.
Łączenie z innymi materiałami
Współcześnie ta technika to także łączenie z innymi materiałami, takimi jak drewno, czy szkło. Wewnętrzne drzwi stalowe, stoły z mocną stalową podstawą, czy balustrady przeszklone to tylko kilka przykładów. Możliwości są niemalże nieograniczone.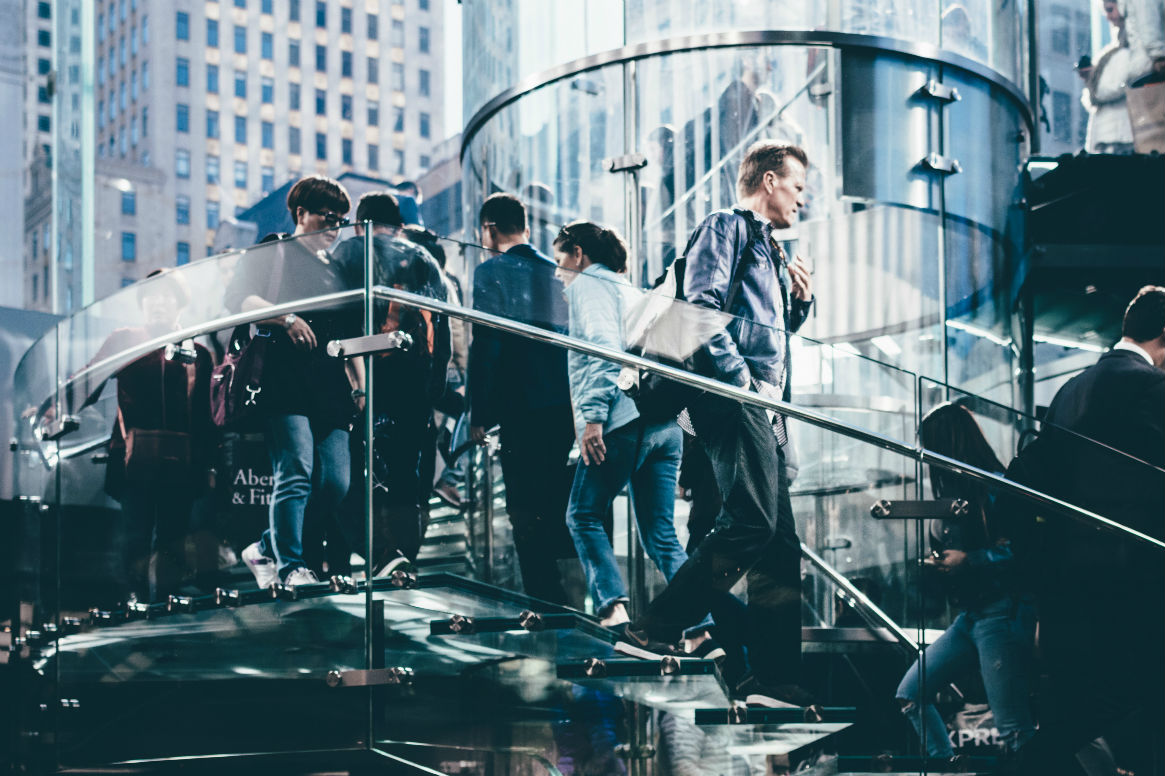 Metaloplastyka tradycyjnie
Jako, że wnętrza z wykorzystaniem stali to jeszcze rzadkość w polskich domach, nadal balustrady i ogrodzenia to najczęściej wykonywane realizacje, lekkie w porównaniu do betonowych oraz dużo wytrzymalsze w porównaniu do drewnianych. Dzięki cynkowaniu, mogą służyć przez kilkadziesiąt lat, bez konieczności wymiany tak samo jak stal nierdzewna, która używana jest głównie do balustrad balkonowych.
Ponadczasowość
Materiał ten jest wart swojej ceny. Niezwykła trwałość, możliwość renowacji po nawet kilkudziesięciu latach oraz niesamowity, ekskluzywny charakter sprawia, że jest to inwestycja na lata, podwyższająca zdecydowanie wartość nieruchomości. Wnętrze nawet po wielu latach będzie wyglądało zjawiskowo i na czasie.
Produkty metalowe wykonane zgodnie ze sztuką, są prawie niezniszczalne, co pozwala na znaczne ograniczenie kosztów eksploatacji w przyszłości. Dlatego też warto zlecić wykonanie profesjonalistom.
MW-Metal Metaloplastyka Kraków
Wykorzystując doświadczenie dwóch pokoleń realizujemy nawet najbardziej wymagające zamówienia naszych klientów. Niezwykła dbałość o szczegóły, znajomość obecnych trendów i najwyższej jakości rzemiosło sprawiają, że nasze wyroby to doskonała inwestycja na wiele lat.
Zachęcamy do kontaktu: info@mw-metal.pl